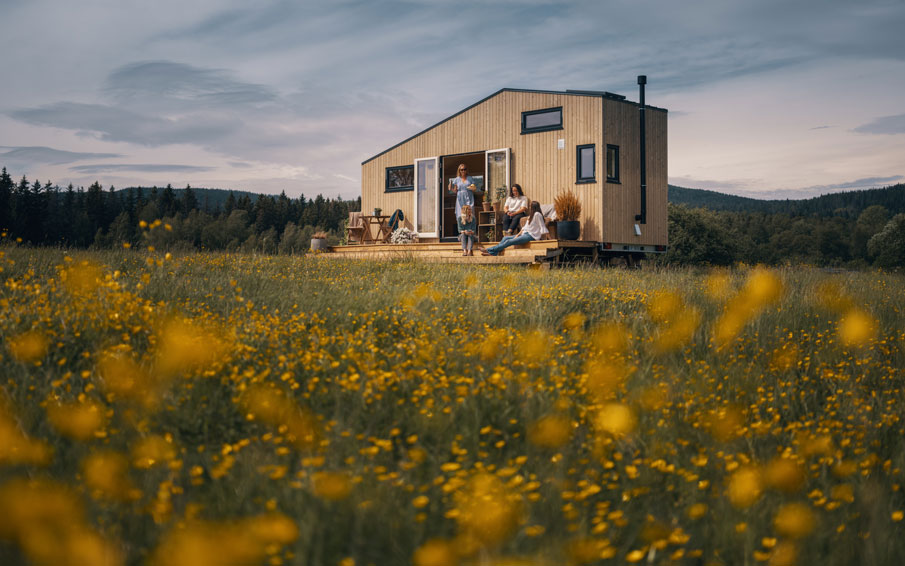 There's No Place
Like a
Tiny

Home

From info to inspo.
Building, buying or selling tiny houses
You've landed at the right place
Building a house of any kind is stressful - and, if it's a total lifestyle overhaul, a little friend called 'overwhelm' might call in for a visit or two. We've been there, so you don't have to.
Your tiny house journey can be stress free as you navigate the useful free guides, downloadable templates and builders directory here at the Tiny House Hub.
Start searching our free guides
Kickstart your tiny house journey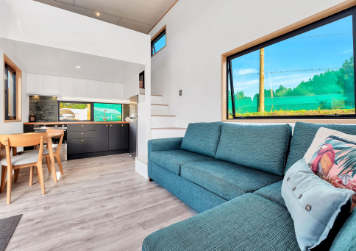 Visit Show Homes
Hard to decide what layout will work best for you? We've got you covered. Search our Show home directory to discover tiny homes you can visit in person.
Need a builder?
Not keen on DIY? No worries. Search our directory for a NZ tiny house builder in your area.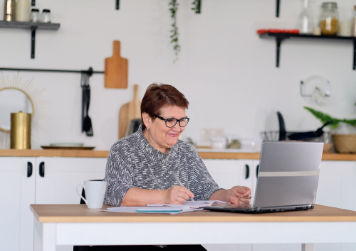 Get the know-how
Browse our range of free guides created by people just like you, for people just like you.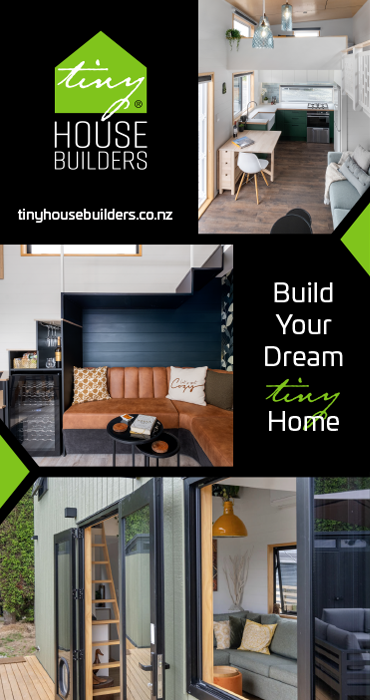 Save time, money, and headaches
We've done the tricky bit for you, check out our selection of contracts and agreement templates, and sleep easy knowing your paperwork is legit.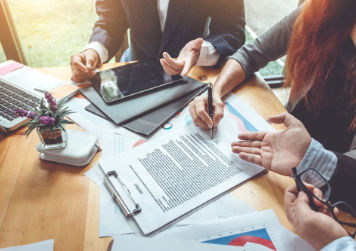 Build booking agreement and contract
Starting out as a tiny house builder? We've put together these documents to help you booking client builds when starting out.
Sale and purchase agreement
A lot of money changes hands when buying a second hand tiny home. This agreement has been designed so you have a smooth transaction.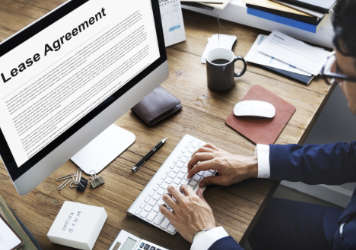 Land lease agreement
We've created a land lease agreement template for you, so you can rest easy knowing you're protected, wherever your tiny is parked.