Towing your tiny house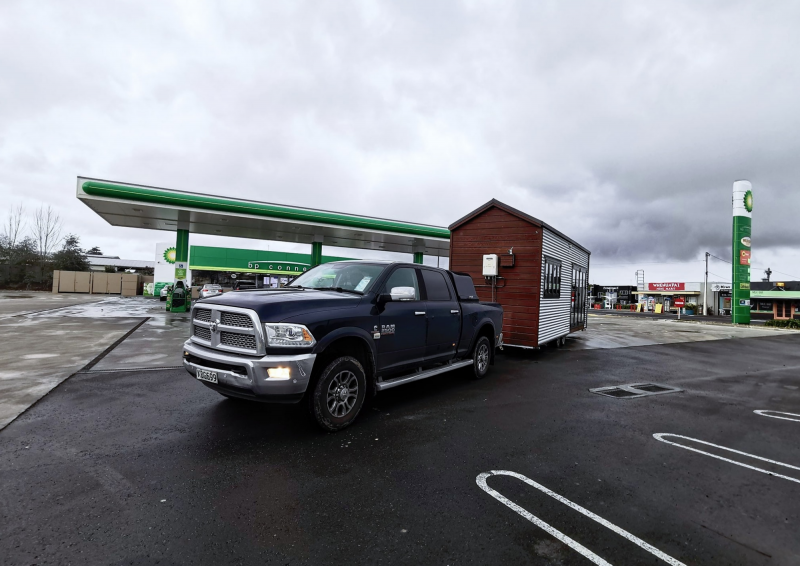 One of the great things about tiny houses on wheels is that they're moveable. It means you can move to another city or even the other end of the country and take your home with you. However, there are a few things you should know about towing a tiny house before you hit the road – and some of these you will want to consider before building or buying your tiny house.
Disclaimer
Any articles, templates or information provided by The Tiny House Hub are for reference only. While we strive to keep the information up to date and correct, we make no representations or warranties of any kind, express or implied, about the completeness, accuracy, reliability, suitability or availability with respect to the website or the information, articles, templates or related graphics contained on the website. Any reliance you place on such information is therefore strictly at your own risk.
Have a suggestion for a new guide?