Tiny houses, real people.
Gaining popularity by the day, tiny house living in New Zealand is much more than just a fad.
Not a lifestyle for woodland fairies, pixies or mice, this alternative housing option is ideal for people (of all sizes) from all walks of life.
You might be a dreamer, a do-er, a downsizer, a first-homer, a minimalist, or maybe you're here because you're just curious about the concept of tiny homes, and what tiny living looks like here in NZ.
Whoever you are, you're in the right place.
Because size does matter…but not in the way you're used to.
The Tiny House Hub is making your journey to alternative living easy. You'll find information about the finicky legal stuff, DIY building tips, search our extensive database for tiny house builders in your area, tips on leasing and transporting your tiny home and more.
Straight to the point - we're living tiny, too. It can be tricky to find all the info and connections you need when you're embarking on the journey of building or buying a tiny house - so we've pulled it together in one place to make it simple for you. You're welcome!
The Tiny House Hub is your place to learn about tiny house living. There is so much information you need to consider before committing to tiny house living.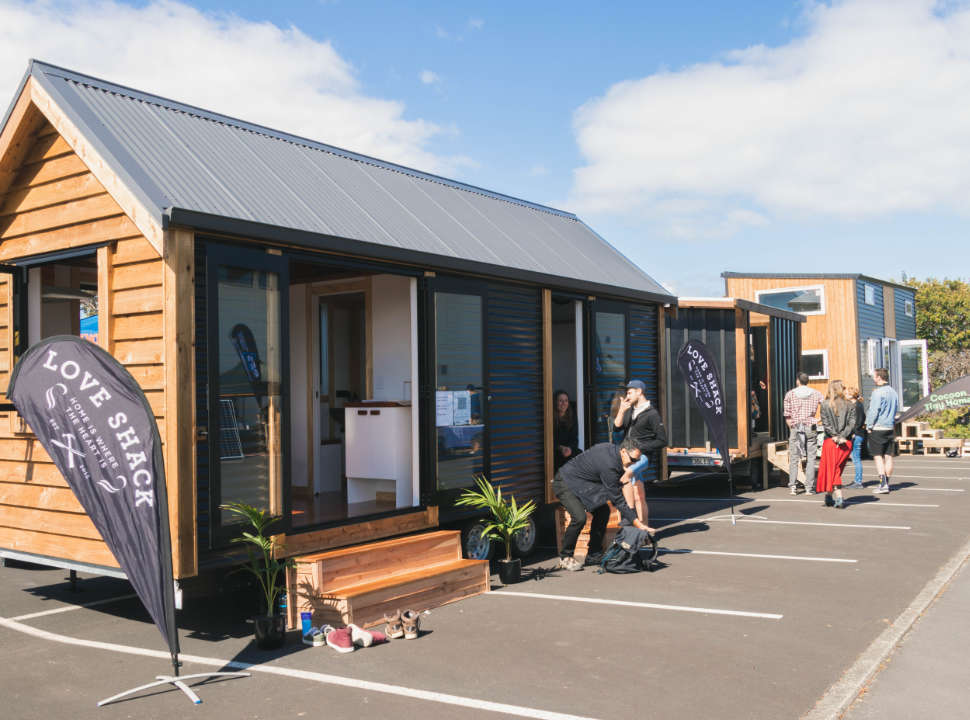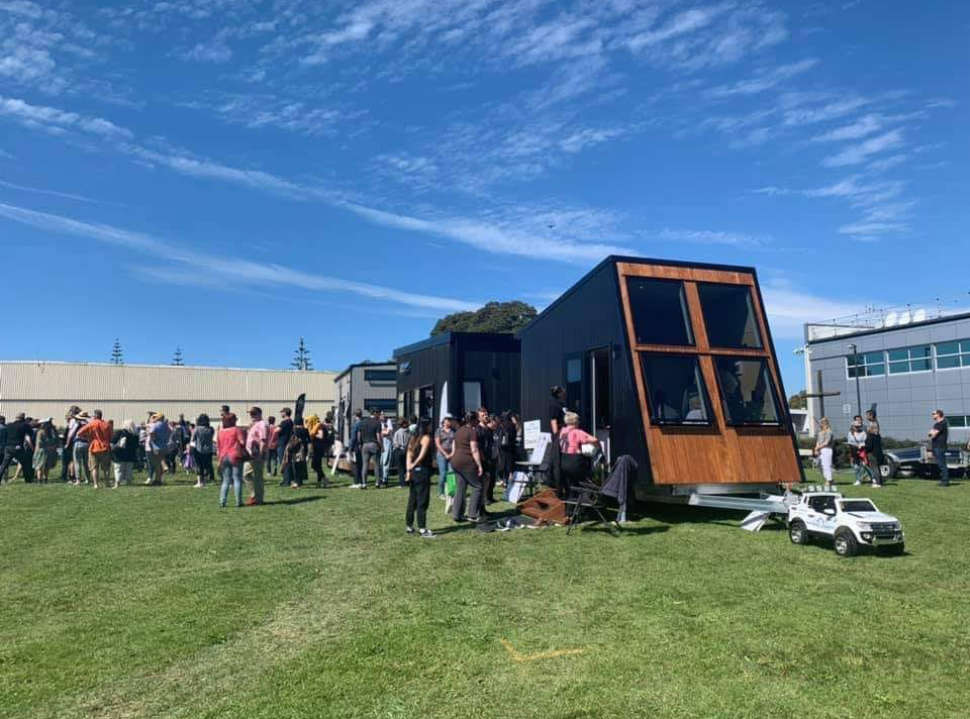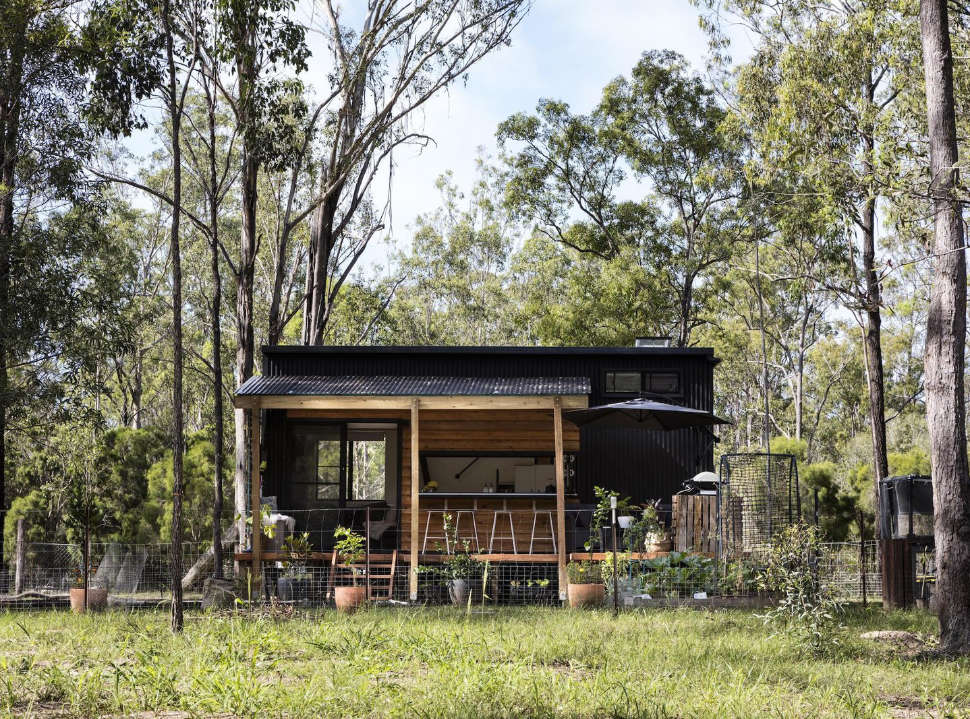 Bigger isn't always better…
More and more people are choosing tiny homes across the country for a bucketload of reasons:
An easier to manage financial homeownership commitment (yay!)
A minimalistic lifestyle choice (less stuff, less mess?)
A desire to keep exploring, and not be stuck in one place for 30 years (aka 'ants-in-pants syndrome')
Downsizing for retirement, or once children have moved out of home (time to ditch dusting the china cabinet?)
As more and more kiwis shift to alternative housing, our community continues to grow - we know, because we're also the faces behind the annual Tiny House Expo, which draws in mammoth crowds every year!
Meet our (regular human-sized) founder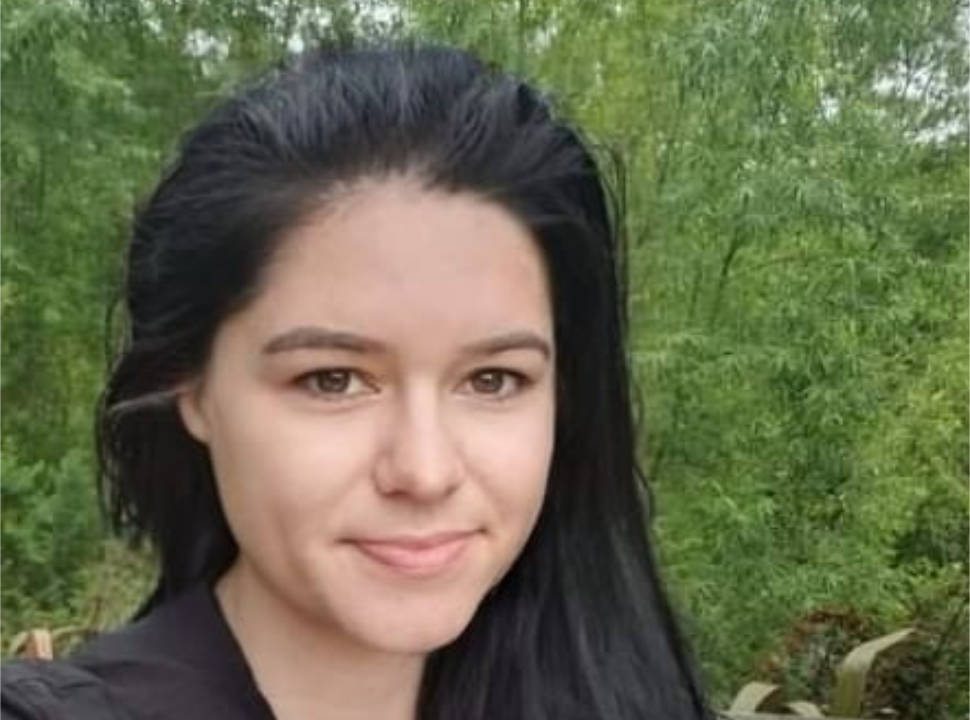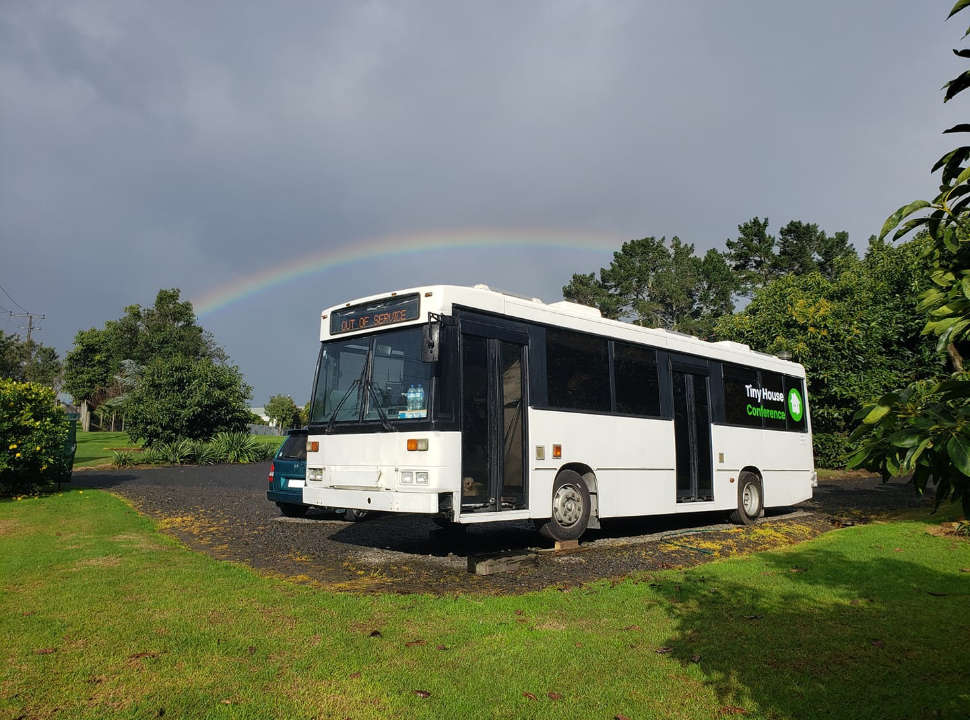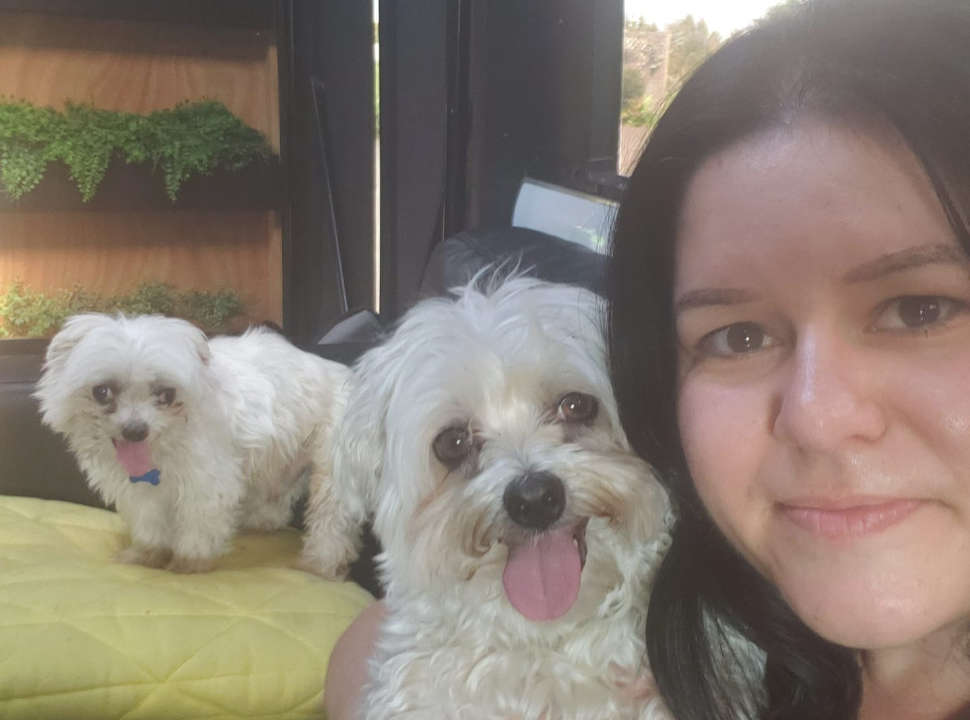 Founder of the Hub, the Tiny House Expo, and owner of Landshare, Sharla May is turning her lived experiences into useful resources to make your Tiny House journey easier to navigate.
Currently loving life in her second tiny home, Sharla is as passionate as she is knowledgeable when it comes to tiny house living. She's also a founding member of the NZ Tiny House Association.
Sharla has been living tiny since 2017. Over this time she's learnt many lessons, faced challenges and now has pulled together an expert team of tiny-house enthusiasts to bring you everything you need for a positive Tiny Home journey.