Tiny House on Wheels - Council Guide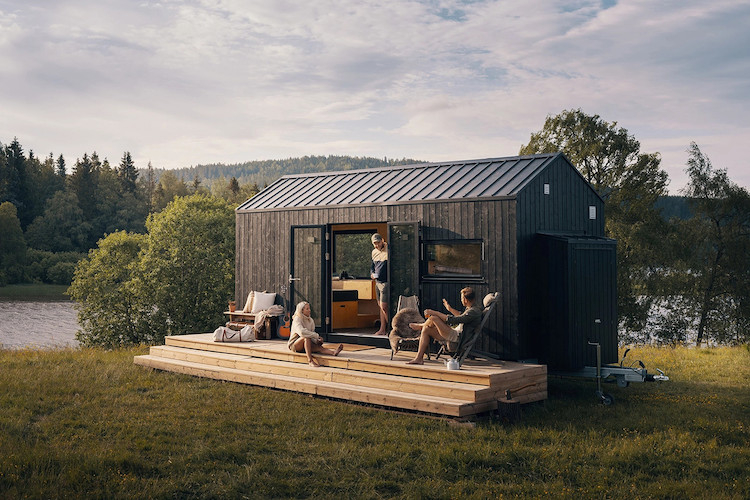 In recent years, there has been increasing discussion within the community – and in some cases in court – around whether or not the Building Act applies to tiny houses on wheels (THOWs). In an attempt to provide more clarity on this topic, the Ministry of Business, Innovation and Employment (MBIE) has released the Tiny House Guidance for the Building Act 2004. This Tiny House Hub resource aims to help you understand the MBIE guidelines, so you can determine how your tiny on wheels fits into all of this – and how you can give yourself the best chances of your tiny NOT being considered a building by your local council.
Disclaimer
Any articles, templates or information provided by The Tiny House Hub are for reference only. While we strive to keep the information up to date and correct, we make no representations or warranties of any kind, express or implied, about the completeness, accuracy, reliability, suitability or availability with respect to the website or the information, articles, templates or related graphics contained on the website. Any reliance you place on such information is therefore strictly at your own risk.
Have a suggestion for a new guide?