Tiny House Land Lease Agreement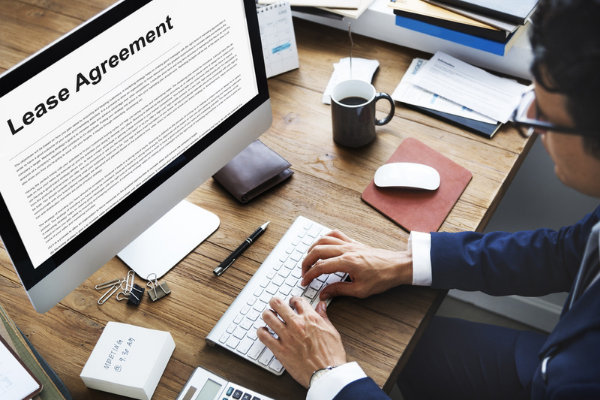 Wanting to lease land for a tiny house? Protect yourself with our comprehensive Land Lease Agreement template. Most people don't know that you're not protected by the NZ Tenancy Act when leasing land for a tiny house. Which is why we worked with our legal team to put together a detailed Land Lease Agreement to provide that missing protection. Our agreement covers all the important details of your lease, including the lease term, commencement date, renewal dates, final expiry date, rent amount, rental review dates, and permitted use of the land. It also includes provisions for missed payments, capital improvements, outgoings, assignment, business operation, guests, pets, and the care and use of the property. In addition, our Land Lease Agreement includes provisions for prohibited materials, lessee improvements, lessor improvements, insurance, maintenance, and mutual covenants. It also covers important issues such as damage to the land, arbitration, and pest and weed control.
This is a digital document in Word format
$65
Disclaimer
Any articles, templates or information provided by The Tiny House Hub are for reference only. While we strive to keep the information up to date and correct, we make no representations or warranties of any kind, express or implied, about the completeness, accuracy, reliability, suitability or availability with respect to the website or the information, articles, templates or related graphics contained on the website. Any reliance you place on such information is therefore strictly at your own risk.
Have a suggestion for a new guide?