Preparing to move your tiny house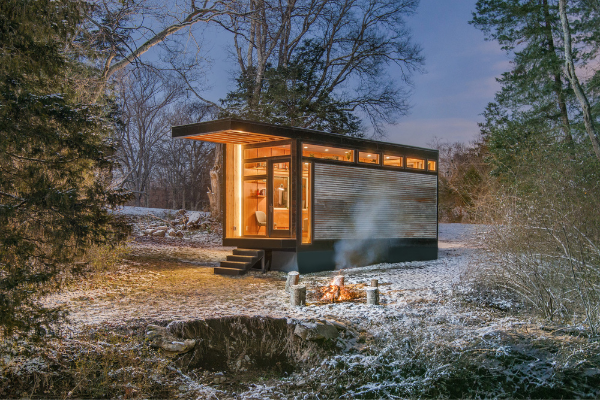 Moving most tiny homes on wheels is not quite as simple as hooking up to your car and driving off. You're moving a whole house, after all. There are several things you need to think of and prepare for. To ensure your next moving day runs smoothly, the Tiny House Hub has put together this checklist to help you through the process.
Disclaimer
Any articles, templates or information provided by The Tiny House Hub are for reference only. While we strive to keep the information up to date and correct, we make no representations or warranties of any kind, express or implied, about the completeness, accuracy, reliability, suitability or availability with respect to the website or the information, articles, templates or related graphics contained on the website. Any reliance you place on such information is therefore strictly at your own risk.
Have a suggestion for a new guide?