Tiny House Sale and Purchase Agreement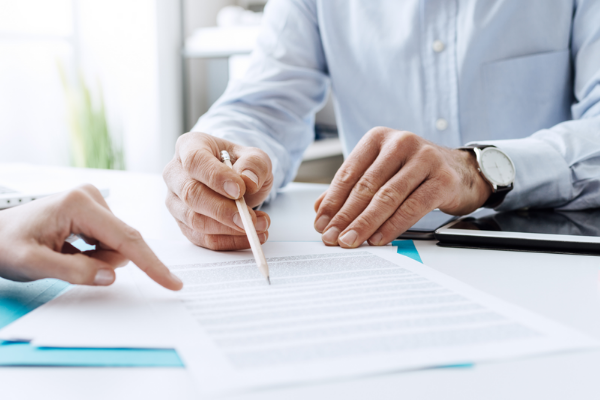 If you are selling or buying a finished tiny house from a private person, it's recommended to get both parties to sign a sales agreement – like you would if you sell or buy a used car (especially if it's of significant value). To help with this process, we have put together a FREE basic agreement template for you to use as a starting point. Make sure you review this agreement carefully and edit it as needed (it's a starting point, not a finished agreement that will work in all scenarios).
Disclaimer
Any articles, templates or information provided by The Tiny House Hub are for reference only. While we strive to keep the information up to date and correct, we make no representations or warranties of any kind, express or implied, about the completeness, accuracy, reliability, suitability or availability with respect to the website or the information, articles, templates or related graphics contained on the website. Any reliance you place on such information is therefore strictly at your own risk.
Have a suggestion for a new guide?