The Ultimate Guide to Buying Land as a Group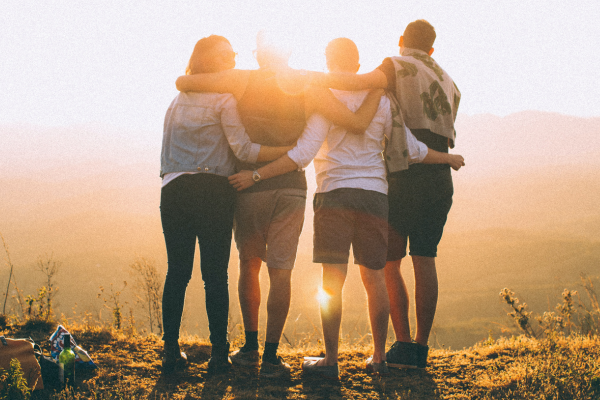 Are skyrocketing property prices in New Zealand leaving you dreaming of owning your own home? Tiny houses offer an affordable solution, but finding land to park them on can be a challenge. Enter the concept of buying land as a group! This FREE guide reveals the secrets to making your dream of land ownership a reality. Discover the legal ins and outs, council considerations, zoning rules, and more. Learn how to align motivations, define rights and responsibilities, and handle financial aspects effectively. But remember, communication is the secret sauce that makes it all work! Don't miss out on this essential guide to securing your piece of New Zealand. Grab it now and turn your tiny house dreams into a reality!
Disclaimer
Any articles, templates or information provided by The Tiny House Hub are for reference only. While we strive to keep the information up to date and correct, we make no representations or warranties of any kind, express or implied, about the completeness, accuracy, reliability, suitability or availability with respect to the website or the information, articles, templates or related graphics contained on the website. Any reliance you place on such information is therefore strictly at your own risk.
Have a suggestion for a new guide?