What to do with your tiny house waste water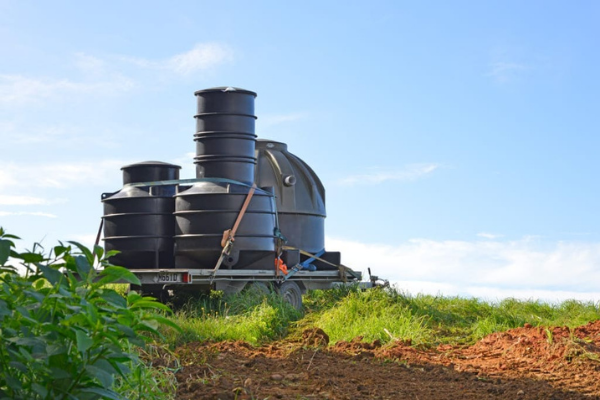 For many people who are considering a tiny house, living off the grid is part of the lifestyle. Due to their size and transportability, tiny houses are the perfect dwellings for remote places not connected to general infrastructure. In addition, an off-grid tiny house is generally easier to move, which can be important for legal reasons as well as when living on land that is not your own.
Disclaimer
Any articles, templates or information provided by The Tiny House Hub are for reference only. While we strive to keep the information up to date and correct, we make no representations or warranties of any kind, express or implied, about the completeness, accuracy, reliability, suitability or availability with respect to the website or the information, articles, templates or related graphics contained on the website. Any reliance you place on such information is therefore strictly at your own risk.
Have a suggestion for a new guide?