Which Toilet is Best for Your Tiny House?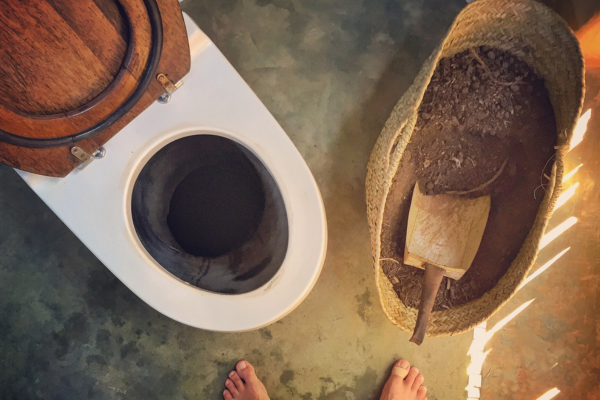 Navigating the toilet terrain for your tiny house? This guide demystifies the often-daunting topic of choosing the right toilet for your compact living space. We discuss key considerations, from utility requirements to waste management, to help you make an informed decision. While it's impossible to cover every option in detail, we focus on the most common toilet types, weighing their pros and cons. Whether you're a tiny house veteran or considering downsizing, this guide equips you with essential information to select a toilet that meets your needs and lifestyle. Get ready to flush your worries away!
Disclaimer
Any articles, templates or information provided by The Tiny House Hub are for reference only. While we strive to keep the information up to date and correct, we make no representations or warranties of any kind, express or implied, about the completeness, accuracy, reliability, suitability or availability with respect to the website or the information, articles, templates or related graphics contained on the website. Any reliance you place on such information is therefore strictly at your own risk.
Have a suggestion for a new guide?