10 tips for DIY tiny house builders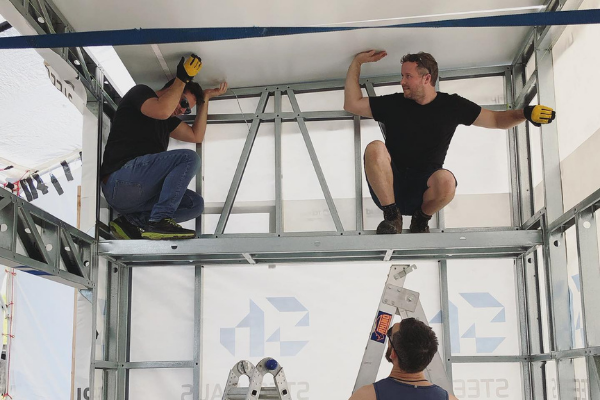 There is something very special about building your own home – or any home. And when that home is a tiny house, that undertaking is more achievable. You don't need to be a qualified builder to build a tiny house. There are many examples of people with no or very little experience who have built beautiful, functional tiny houses. If you dream of building your own tiny house, this resource is for you. It outlines some of the most important things you will want to consider before starting your build.
Disclaimer
Any articles, templates or information provided by The Tiny House Hub are for reference only. While we strive to keep the information up to date and correct, we make no representations or warranties of any kind, express or implied, about the completeness, accuracy, reliability, suitability or availability with respect to the website or the information, articles, templates or related graphics contained on the website. Any reliance you place on such information is therefore strictly at your own risk.
Have a suggestion for a new guide?