Meet

the team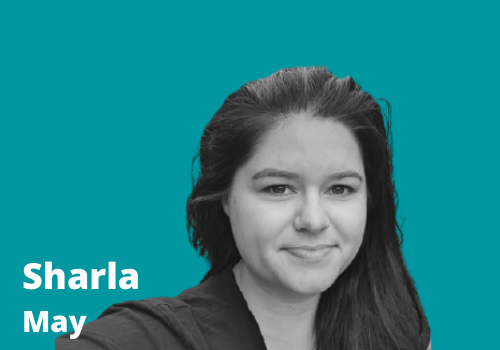 Founder & Director
Jack of all trades master of none, tiny house obsessed. In recent years is now introduced by her friends as Tiny House Sharla due to her ability to turn any discussion into one about tiny houses.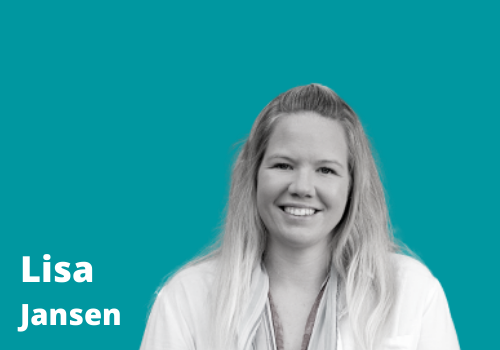 Writing & Marketing Advisor
Lisa is our content writer, while travelling the country in her mini tiny house on wheels – a Ford Transit campervan. When she's not too busy kitesurfing, paddle boarding, hiking and generally living life to the fullest, Lisa also helps out with general marketing advice.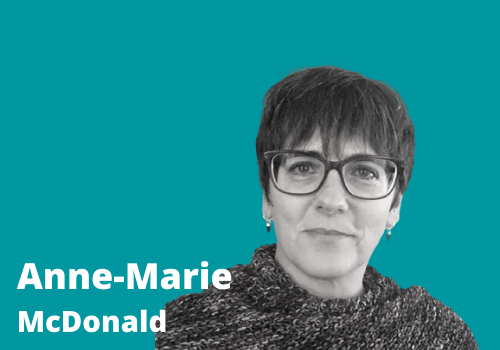 Editor & Proofreader
Anne-Marie is a professional editor and proofreader who helps businesses and organisations with their words. She loves books, dogs and gazing at the stars, and she's far more competitive at Scrabble than she should be.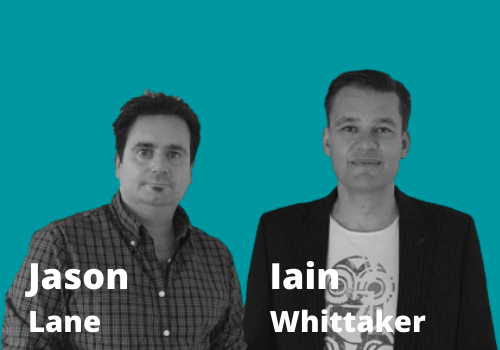 Website Developers
Monkey see, monkey do! Iain and Jason are two geeks who've been tinkering with computers since forever, and as the name Two Monkeys suggests, they're pretty relaxed and easy to deal with!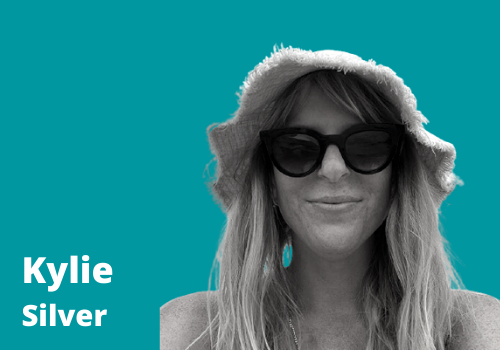 Graphic Designer
Freelance graphic designer and mum of two little monkeys. Kylie is a happy-go-lucky, over-analysing Gemini, who loves op shopping, finding beauty in nature, and all things symmetrical.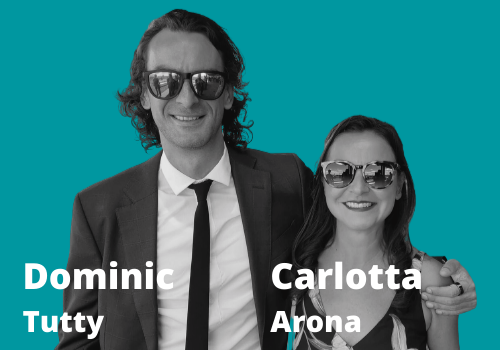 Marketing Strategists
Music and dance enthusiasts, adventure seekers, seasonal vanlifers and, possibly, the most introverted extroverts. A solid winning team in life for over a decade, in recent years, joining forces to win in business.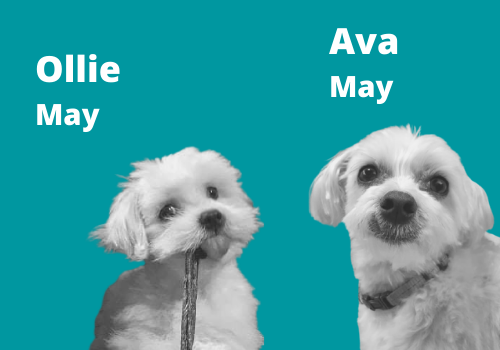 Security
Eight paws are better than four. Teaming up these two cover our personal and online security needs. Ollie is quick to sniff out any potential online scammers while Ava specialises in personal security and can alert us of any intruders, or flies trying to infiltrate the office.