Am I covered by the Tenancy Act when leasing land for my tiny house on wheels?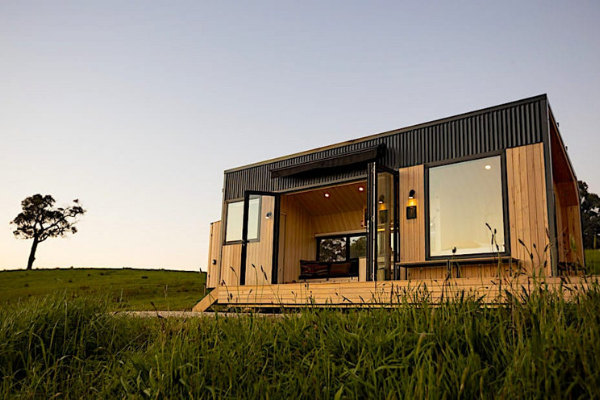 Most tiny house owners in New Zealand lease land to live on, either short-term or long-term. It's a great option when you don't want to make the upfront investment of buying land and prefer to have the flexibility to move around. However, leasing land means you live on someone else's property. As such, it's important to understand what your legal rights and protections are – in particular, whether you are covered under the Tenancy Act.
Disclaimer
Any articles, templates or information provided by The Tiny House Hub are for reference only. While we strive to keep the information up to date and correct, we make no representations or warranties of any kind, express or implied, about the completeness, accuracy, reliability, suitability or availability with respect to the website or the information, articles, templates or related graphics contained on the website. Any reliance you place on such information is therefore strictly at your own risk.
Have a suggestion for a new guide?