Tiny House Builder Bundle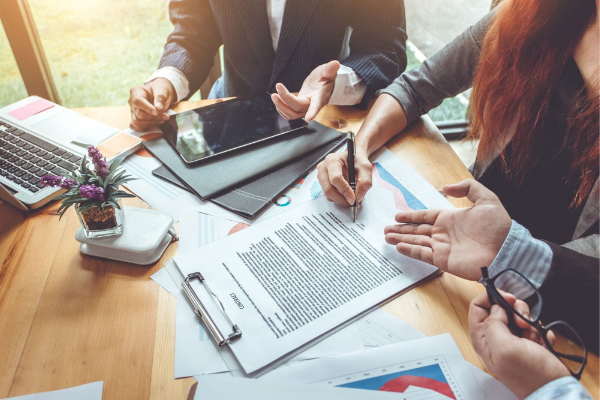 If you want to build and sell tiny houses professionally, it's important that you put proper agreements in place with your clients. To help builders (especially new and smaller ones) protect themselves and their clients, our legal experts have prepared templates for a Build Spot Booking Agreement and a Sales & Purchase Contract. Both are available for purchase as a package. Please note, while these templates were created by a legal expert, they are intended as starting points only. We recommend you review them with your lawyer before getting clients to sign them.
Both of these are digital documents in Word format
$249
Disclaimer
Any articles, templates or information provided by The Tiny House Hub are for reference only. While we strive to keep the information up to date and correct, we make no representations or warranties of any kind, express or implied, about the completeness, accuracy, reliability, suitability or availability with respect to the website or the information, articles, templates or related graphics contained on the website. Any reliance you place on such information is therefore strictly at your own risk.
Have a suggestion for a new guide?