Land Lease Agreement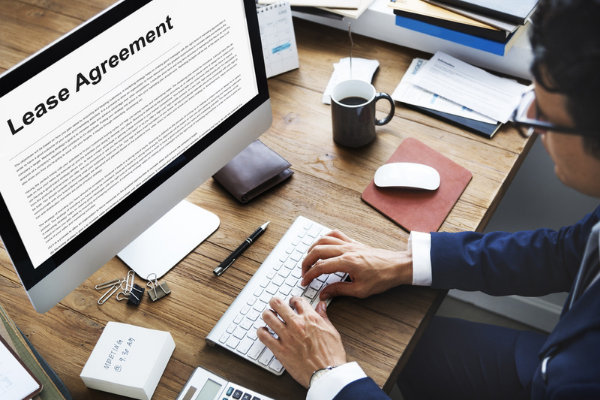 Protect yourself with our Land Lease Agreement template. Are you leasing land for your tiny house? Did you know that you're not protected by the general tenancy law? Section 5(t) of the Tenancy Act 1986, bare land on which the tenant has the right to place or erect a mobile home, caravan, or other means of shelter is not covered by the Tenancy Act. As a result, you can't rely on existing laws and regulations to protect you when you lease land. Instead, you must protect yourself. By using a land lease agreement.
This is a digital document in Word format
$65
Disclaimer
Any articles, templates or information provided by The Tiny House Hub are for reference only. While we strive to keep the information up to date and correct, we make no representations or warranties of any kind, express or implied, about the completeness, accuracy, reliability, suitability or availability with respect to the website or the information, articles, templates or related graphics contained on the website. Any reliance you place on such information is therefore strictly at your own risk.
Have a suggestion for a new guide?